return to list
🤓 External Talent Specialist
4 500 - 8 000 PLN brutto
🌍 Netguru | Małe Garbary 9, Poznań
🖥 https://www.netguru.com/
#recruitment, #talent
We're on the lookout for a motivated External Talent Specialist who'll boost our Talent Acquisition team and help to acquire and manage the work of external, on-demand talent.
Perks: + 1 000 PLN home office bonus, Multisport card, private health insurance, discounts on Apple products, development budget, and more!
Required skills: experience in managing relationships with internal and external stakeholders, excellent English (min. C1) and Polish (min. B2)
Location: Poznań, remotely in Poland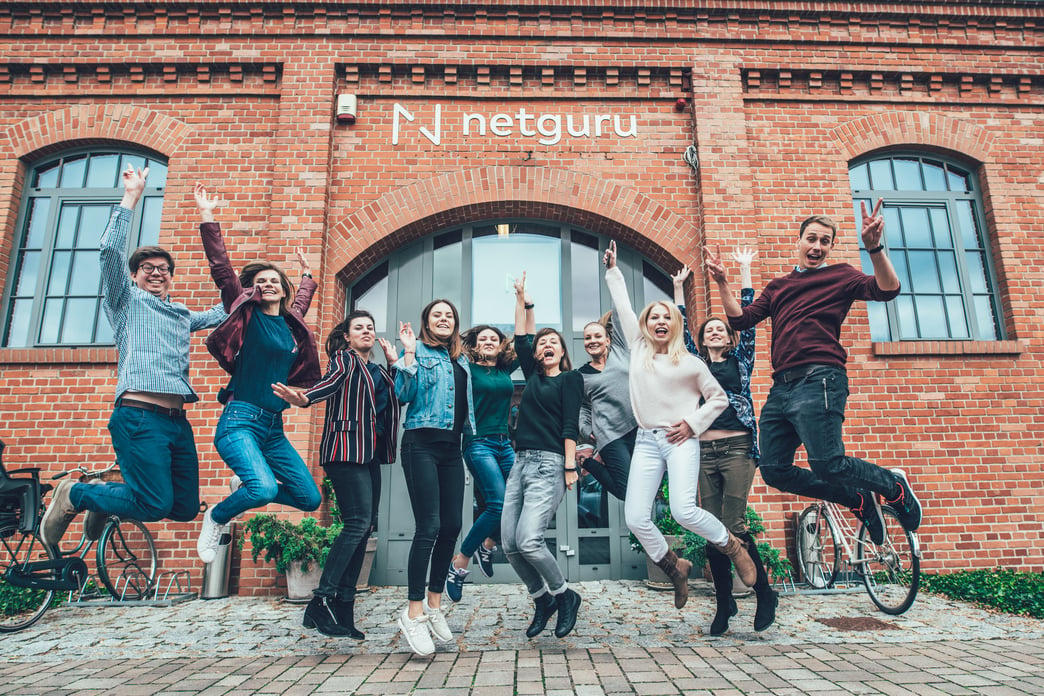 Your responsibilities:

Answering queries from external and internal stakeholders – you will be in touch with 200+ developers from all over the world to help them with their questions and issues.
Coordinating scheduling processes – you will be cooperating with our Talent Allocation team to find projects for our freelancers.
Managing hiring processes for external talent requests – you will be supporting our Recruitment Specialists in approaching and hiring new developers.
Conducting HR interviews with candidates – you will talk with candidates to verify formalities and assess their soft skills.
Constantly looking for new ways of acquiring new candidates – you will have a chance to share and implement your ideas.
Working on data – together with our team, you will work on new ways of measuring data (including KPIs).
Cooperation with Project Managers, Recruitment Specialists, Sourcers, Business Development, Delivery, and Talent Allocation Teams.

We want you on board if you:


Have some experience in recruitment or talent management.
Have experience in managing relationships with internal and external stakeholders (freelancers, vendors, clients, managers or representatives of other departments).
Have excellent command of written and spoken English (min. C1) and Polish (min. B2).
Have excellent communication skills.
Are eager to find answers to complex issues.
Are able to manage your multiple tasks and priorities.
Are motivated to suggest and implement improvements to processes.


We'll be even happier if you have:


Basic knowledge of Russian and/or Ukrainian.
Experience in working with a CRM (preferably Salesforce).

Perks & Benefits:


Access to the WorkSmile platform offering benefits adapted to your preferences:

Multisport card,
Private health insurance package,
Life insurance,
And hundreds of other options to choose from 15 categories (shopping, leisure, travel, food, etc.).

Support for your growth - a book budget and a head/manager's budget available to every employee.
Discounts on Apple products.
One-time 1000 PLN home office bonus.
Various internal initiatives: webinars, knowledge sharing sessions, internal conferences.


Joining Netguru as an External Talent Specialist means:


Working with an experienced team – you have your own mentor and a leader.
The opportunity to reach candidates from all over the world.
Having a high level of independence in managing your tasks.
Growing yourself and people around you – you will give and receive regular feedback in a team of open-minded people that will always have your back.
Flextime and flexplace – adjust your daily schedule to your individual needs.