return to list
🤓 Administration Intern
Undisclosed salary
🌍 Tribe47 | Krucza 50, Warszawa
🖥 https://tribe47.com/
#administration, #hr, #internship
Growth is hard, harder than expected – almost 90% of companies never hit $1 million in revenue in a calendar year. But if the founders are up for the challenge, they'll need an exceptional product, bullet-proof operations, great leadership AND effective marketing and sales.


Now… what if there was a trusted partner who takes care of the sales and marketing bit, so founders can fully focus on their mission, product and running their company? Well, that's when we step in. And this exactly when you too can join the ride.


Tribe47
was born out of passion and a market need. After leaving her position as a Senior Partner at Mindvalley – one of the biggest online publishing houses in the personal growth industry – Ewa Wysocka started connecting with entrepreneurs who were looking to grow their businesses online. Her discovery was that a lot of passionate founders lack the digital marketing know-how, which stops them from growing their business to its fullest potential.
With a mission to solve this issue, Ewa decided to start a company that will provide both – digital marketing strategy and execution needed for growth. Because an excellent execution requires an excellent team, we dedicated (and still do) a lot of effort and financial investment into coaching our troops – now consisting of almost 40 in-house specialists.


Our BHAG (Big Hairy Audacious Goal) is to build the best team of digital marketing specialists in the known universe – but that's not all. We care about each and every member of our tribe who we support to reach their full potential through our continuous skills acceleration program. Join Tribe47 and discover your best you.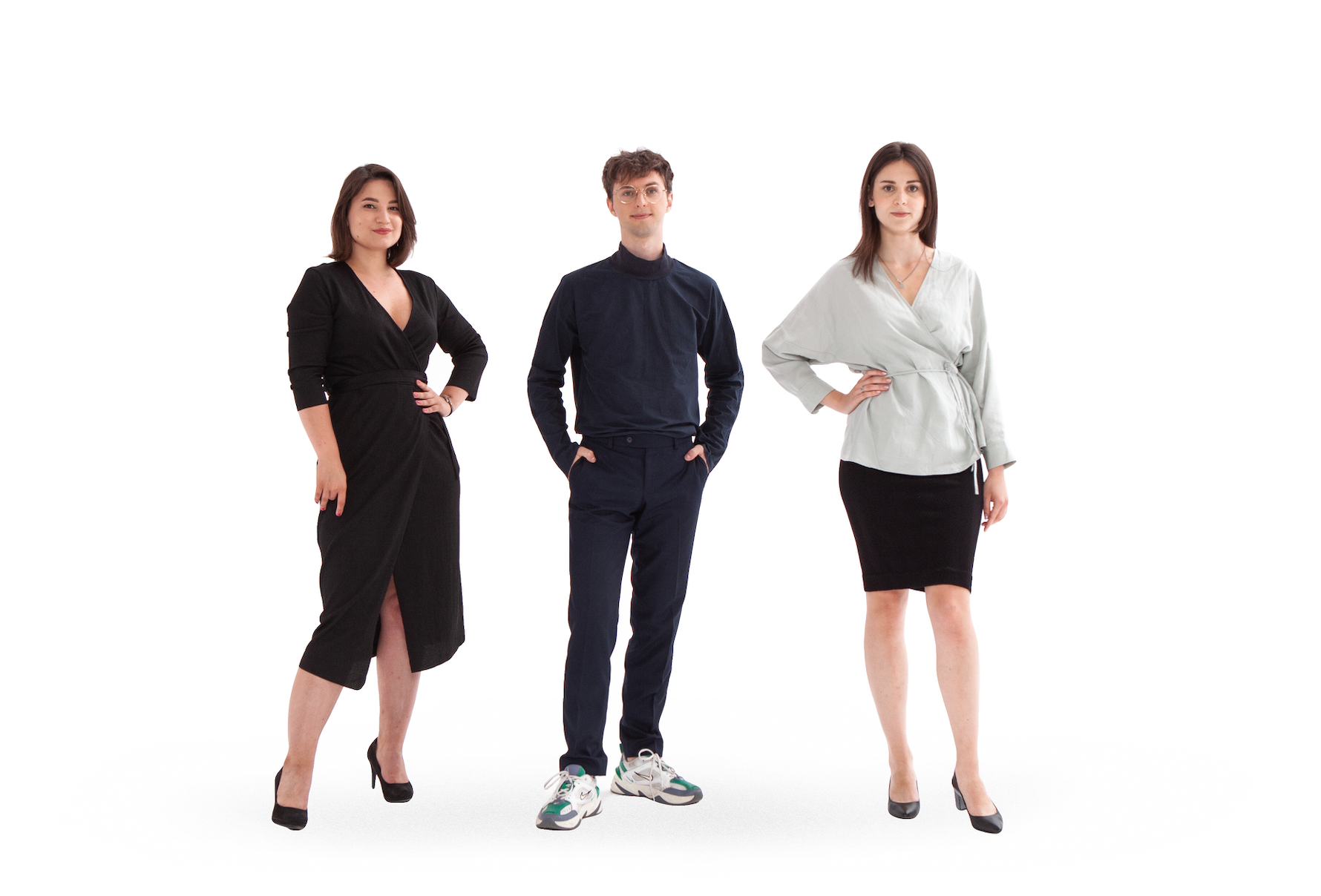 Join our HR & Finance Team!


Administration internship at Tribe47 includes:


Supporting selected HR and operations activities.
Help with office management, taking care of equipment.
Help with preparation of Employment Contracts, Annexes, and other documents related to employees and external suppliers.
Collaboration with accountants, lawyers and Finance Specialists.
Help with administration of all employee benefits.
Assisting Management Team.
Special secret missions (f.e. how to bring surprise bday cake for team member and stay unnoticed?)!
Access to our know-how in finance and HR but also unlimited access to course in Digital Marketing field!

Requirements:


You speak Polish and English.
You are organized!
You want to know more about operational side of business.
Knowledge of Google Spreadsheets (or Excel) would be an asset.
You are not afraid of new challenges and you stay open-minded.
Enjoying meeting new people and learning new things.
A brave heart to get hands dirty by diving into the unknown.
A sense of humor cause work is more fun when you can laugh with the people you work with :-)

Benefits:


Paid 3-months internship!
Opportunities to learn — off-site trainings for related skills as well as inhouse trainings via e-learning, mentoring and workshops.
Friday internal workshops: Skill Acceleration by Tribe47.
Lots of fun in an international, diverse and friendly team.
Office at WeWork, Krucza, Warsaw
Equipment - your personal MacBook.
Want to check what our recruitment process looks like? Curious about our career path opportunities? Check
our Career Site
!

Please apply in English (that includes not only your CV, but also your communication with us via email) and additionally please write your favourite book title or the best movie you've recently watched in the application form in "summary". Thanks! :)


By clicking the "Apply" button, "Apply now" or otherwise sending a recruitment application to Talent47 Sp. z o.o. with headquarters in Warsaw, at: Krucza 50, 00-025, entered in the register of entrepreneurs of the National Court Register kept by the District Court for the Capital City of Warsaw, XII Commercial Department of the National Court Register under number 0000883670, Tax ID: 5252852030, REGON: 38821979800000, you agree to the processing of personal data contained in the recruitment application by the Company in order to recruit for the position indicated in the announcement.